Rafael Zamarripa's Artistic Trademark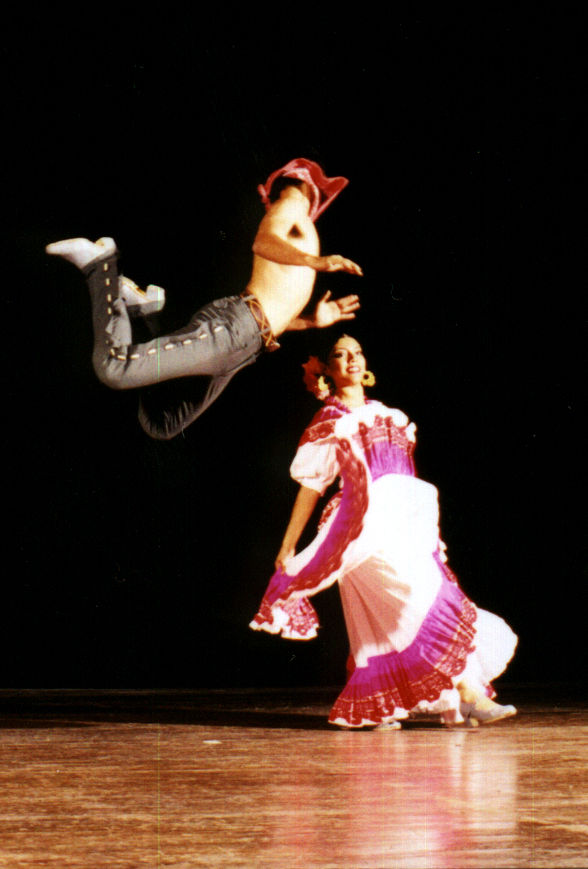 MEXICAN FOLKLORIC DANCE is a stylized, choreographed art form designed to display the cultural diversity of Mexico with energy, heart, and intricate technique. Rooted in the post-revolutionary period, folkloric dance blossomed in the 1960s and has become a thriving phenomenon in Mexico and the United States, and is performed all over the world.
This documentary tells the story of the vibrant art form through the life and work of the internationally acclaimed artist and choreographer, Rafael Zamarripa and the dancers he has influenced. With a trajectory of over fifty years in the arts, Zamarripa was a member of the Ballet Folklórico de Mexico and former director of the Grupo Folklórico de La Universidad de Guadalajara. In 1981, he established the Ballet Folklórico de la Universidad de Colima. Both a pioneer and a trailblazer, Zamarripa continues to intrigue and inspire us with his creative genius.
Producer-Director-Writer
Olga Nájera-Ramírez
Assistant Producer
Russell Rodríguez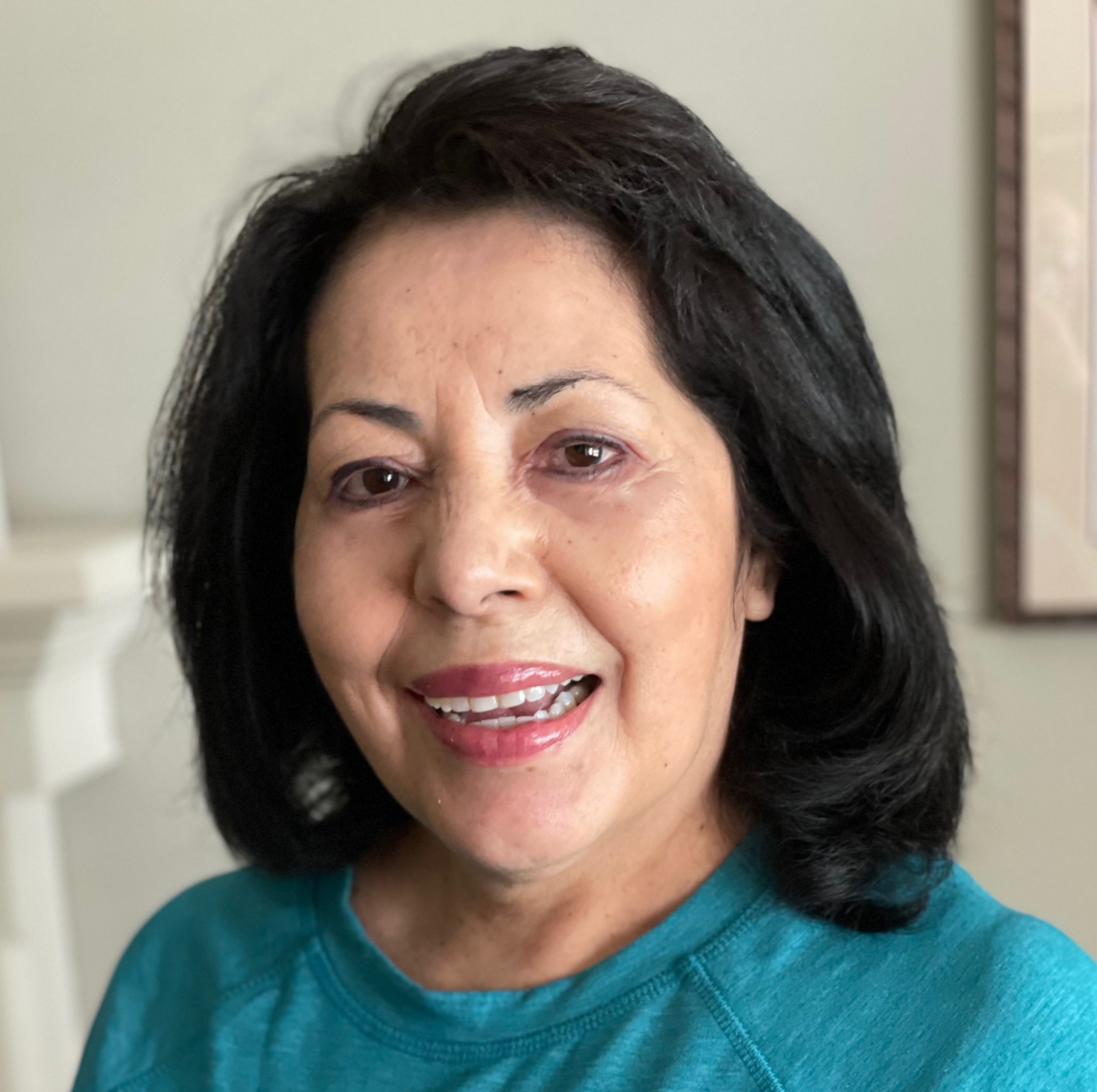 Olga Nájera-Ramírez, Ph.D
As an anthropologist specializing in folklore, her work concentrates on documenting and critically examining expressive cultural forms such as festivals, dance, rodeo and music as practiced by Mexicans living in the United States and Mexico. In particular, she examines the ways in which expressive forms are invested with meaning, transmitted, experienced, and otherwise employed by members and non-members of a community.

Russell is both an innovative scholar and an accomplished and gifted musician who contributed enormously to the documentary. As assistant producer, he participated in the field research and shoots as well as in the editing process.

Rafael Zamarripa Castañeda is one of the most accomplished and highly respected master dance teachers and choreographers of Mexican dance in the world today. What distinguishes Zamarripa from other Mexican choreographers? First and foremost is his extensive training and experience as a multi-media artist. Zamarripa is one of Mexico's most prominent contemporary artists.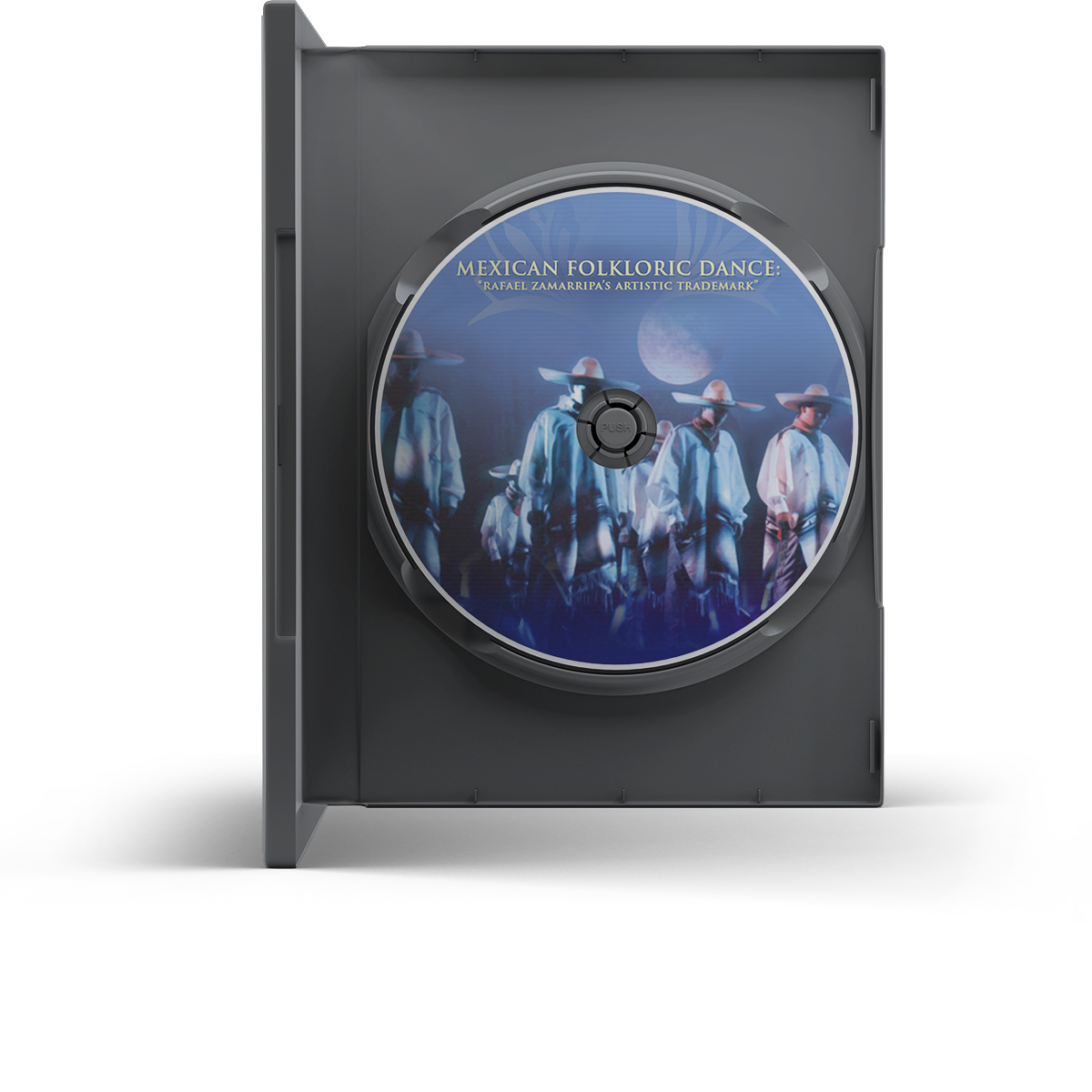 Basic information
Running time is 50 min
Program is in English & Spanish
Each DVD includes an English version with subtitles for Spanish dialogues and a Spanish version with subtitles for English dialogues
The DVD for personal use is available "at cost " for $23.00 (covers reproduction, processing & packaging costs, shipping and handling). Copies for Institutional Use are available for $150.00 (includes public screening rights & shipping and handling fees).
To order a copy, please send a money order
or check to
Olga Nájera-Ramírez
130 Otis St.
Santa Cruz, CA 95060
To request a public screening please contact me:
Olga@ucsc.edu
831-345-4650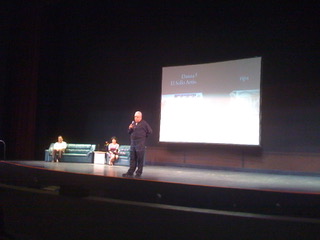 View past screenings of Rafael Zamarripa's Mexican Folkloric Dance.